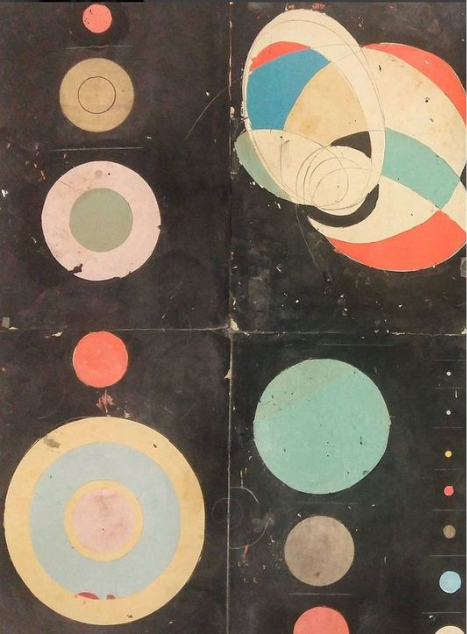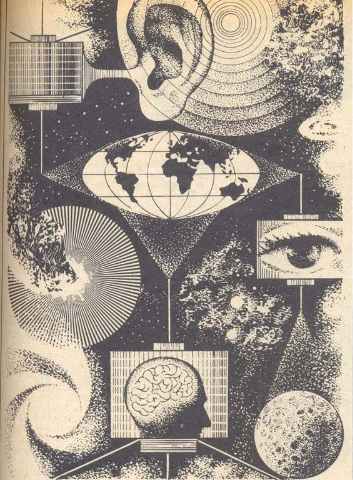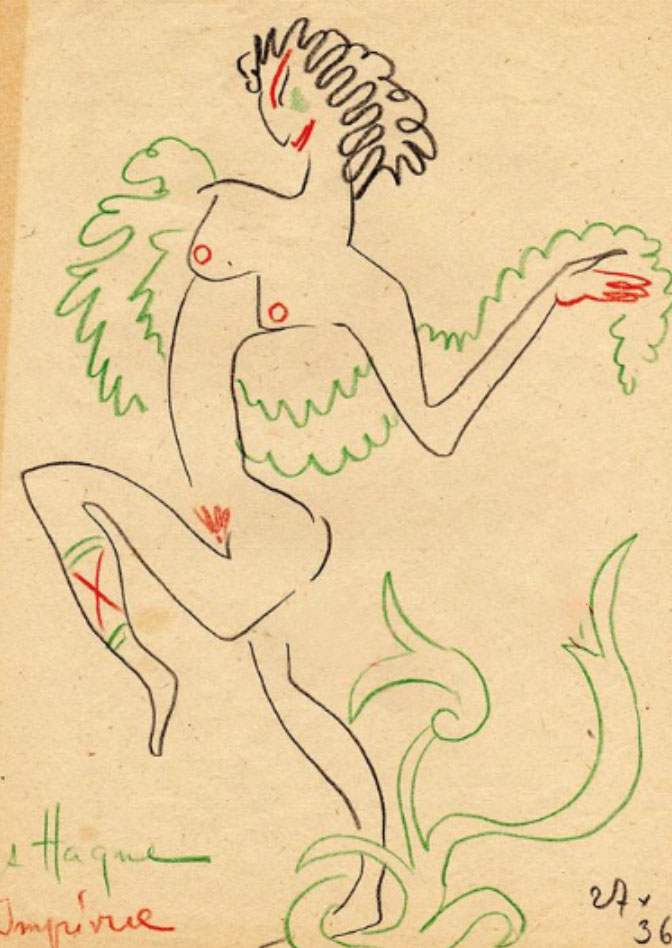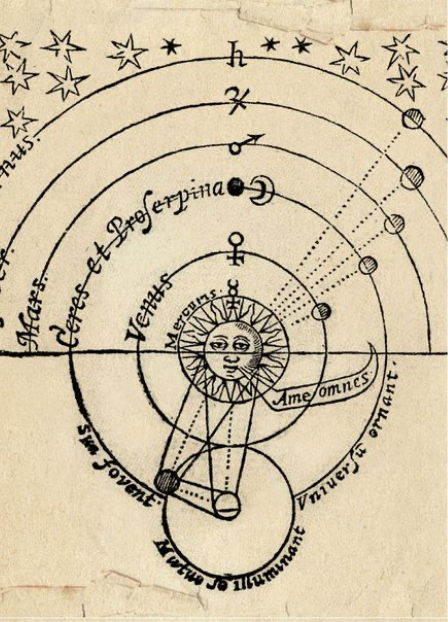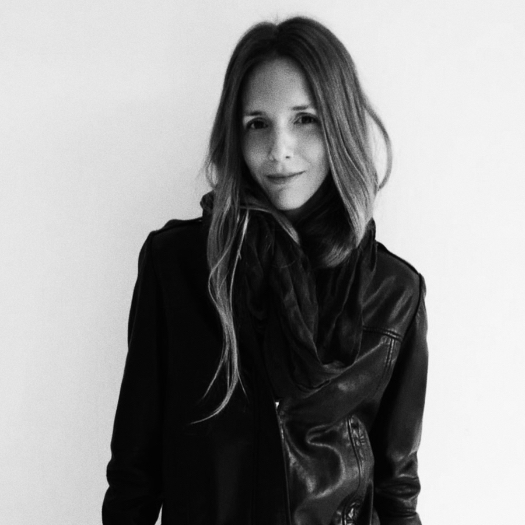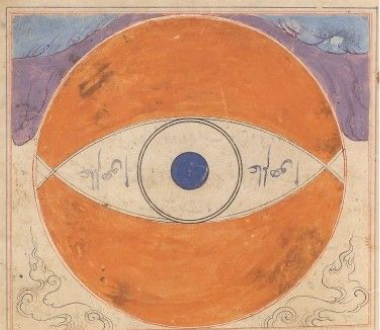 My work forms the ongoing mythology of the Stars, the watchmakers of the cosmos whose sole mission is to help us remember our stellar origin.
Welcome, dear you!
I have given much thought as to how I should introduce myself and the alchemy of Stellar Unfolding.
For some reason unknown to me, I've always had an affinity for the culturological phenomenon of the Avant-Garde. Those creators stood out like the letters of the cosmic alphabet and carried the spark of Aquarius while still in the age of Pisces.
I craft their stories with the spirit of astrology for my purpose - to ignite the connection that truly nourishes the soul.
When you visit these stories, I invite you to expand your matrix of perception and see these archetypes as a mirror of your cosmic divinity.
As they touch on some interesting themes, may each of them surrogate for your own thoughts and awaken something transcendent within you.


Yes, there is an infinite number of ways to perceive the world and conceptualize someone's life and someone's truth. My work is simply to radiate whatsoever truth I have found, and none other.
Furthermore, thanks to our collective evolution, we have all felt this progressive Aquarian energy pulling at our heartstrings, asking us to discover our true selves. Reminding us that it is not the time of "new age" but the time of new values - the age of courage where the ego falls in love with the soul, and the soul unfolds.
When our soul unfolds, we take a humble stance, and from this cozy corridor of our heart, we breathe into existence an understanding that we are a spark full of purpose and awe, a spark of universal power where numinous archetypal realms exist.
Our era truly is special for it brings forth a whole generation of us who are interested in remembering the true self. The old-world saying "know thyself" is not just some silly advice, we take it seriously.
Outworn ideas, status quo, and dogmas of any kind are of no interest to us, anything that blocks the true expression of ourselves is questioned and examined through the loophole. We persist like a dog with a bone until we get the answer because we know deep down that our greatest fear is falling short of our own destiny and not being the person, we could be.


This truly is the coming home we all yearn for, the true "knowing of the Self" which is an inseparable cosmic hyperlink where all intentions become realities.
So, without further ado, I welcome you to the mediumistic soul-ology, the astrology of Siddhartha's
"aha"
moment of cosmic wow where dots connect from within and light up the sky from without.
'Til we cross paths. Cheers! May it be a blessing to you.
Book a Reading to explore your astrological insights